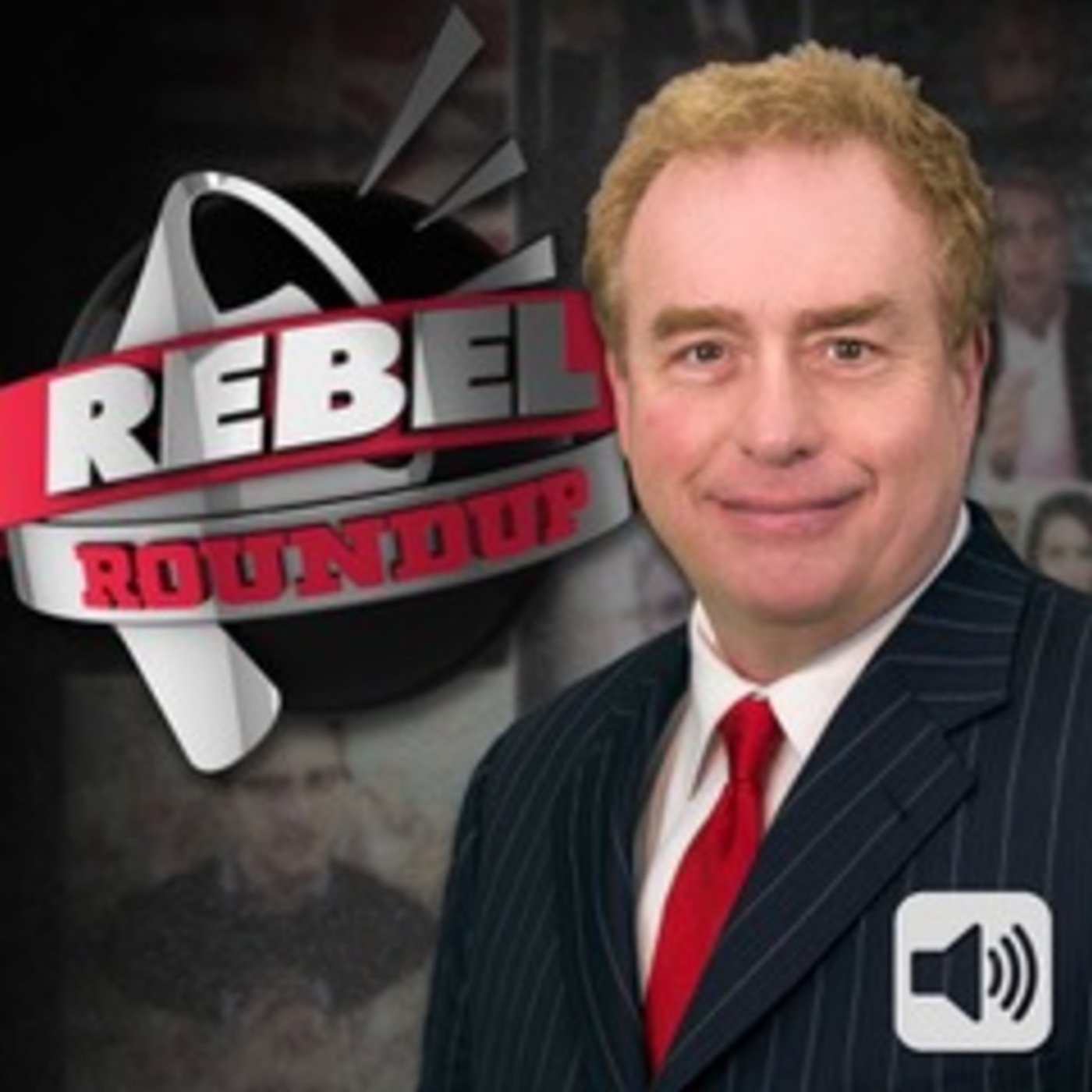 Rebel Roundup: Guests Sheila Gunn Reid, Ben Davies & Keean Bexte!
January 4th, 2019
40 mins 14 secs
Tags
Every Friday evening on Rebel Roundup, we get together with other Rebel contributors to review the week's headlines, from the serious to the absurd.
Settle in and enjoy!
It looks like Justin Trudeau is building himself quite the swank summer house, including a treehouse with its own zip line, and maybe even a helicopter landing pad! And guess what, folks? YOU are funding this extravagance.
Sheila Gunn Reid joins us to explain.
A new Abacus poll indicates that only 25 per cent of Albertans approve of the Justin Trudeau Liberals whereas a whopping 57 per cent disapprove. Yet some media outlets are claiming those who disapprove of Justin are motivated by racism, misogyny and homophobia. What the hell?
Keean Bexte drops by to make sense if it all.
Network TV coverage of New Year's Eve devolved into a truly vulgar affair rife with talking heads still afflicted with Trump Derangement Syndrome. Oh, Dick Clark, how we miss you!
Ben Davies drops by to explain how bad it was!
And finally letters. I'll share some of your feedback on my commentary about a progressive Toronto neighbourhood that is aghast at the prospect of a daycare operation setting up. Yep, suddenly the same people who condemn NIBYY-ism, are subscribing to it.
Support The Rebel Media